Kids & Teen Info
The Fun Never Ends
FunTyper is fresh, engaging and fun. Every month we release new content, including new games, challenges and competitions, while giving players the chance to compete with each other for the top spots on our leaderboards.
And it doesn't end there. We still have plenty more great ideas in the pipeline!
Kids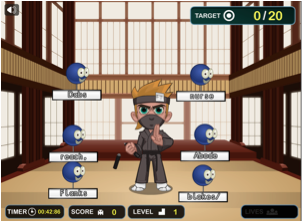 WARNING: FunTyper is only for those who want to have some serious fun!
Get ready for amazing gaming adventures from popping bubbles to escaping sharks to zapping aliens to fighting zombies or even scoring penalty goals, there are new games released every month for you to unlock.
And that's not all, as you play the games you're typing will improve and that means you will be able to unlock even more games and that will then mean you will go up the leaderboard... the best position to be is of course number 1 – see if you can get the top spot!
Yes, there's more… tag your friends to see how they are doing, check your scores, enter competitions with really cool prizes...
If you play just 3 times a week for 20 minutes in no time at all you will be an expert at the games and will be touch typing without looking at the keys on the keyboard, now wouldn't that be amazing!
Teens
The stuff you don't want to read!
What is FunTyper?
A way to play cool games! The by-product that will keep teachers and parents happy will be that you will learn how to touch type.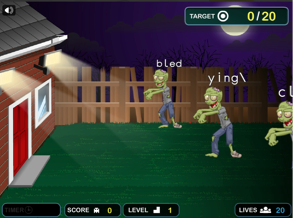 But I don't need to learn to touch type!
Here's a teenager that didn't think he needed to touch type. He could hunt and peck at 45wpm (that means words per minute), he is now touch typing at over 60wpm! See what he's got to say...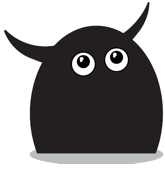 FunTyper lets you hone your skills by playing some great games, earning points, tagging friends and increasing your leaderboard ranking! What's more, you can enter some amazing competitions winning prizes such as an iPad 2 just for being able to touch type! (Terms and conditions apply)
Here are a few of the games you can play:
Alien Attack

Marine Munch

Zombie Zone

Top Gear

Ninja Attack