"FunTyper – a fun pathway to touch typing"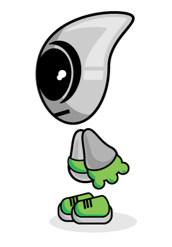 Touch typing correctly reduces every child's risk of Repetitive Strain Injury (RSI) Carpel Tunnel Syndrome (CTS) and Limb Disorder (LD).
FunTyper is an online touch typing system that enables children of all ages, abilities and educational requirements to successfully touch type.
FunTyper comprises of interactive games, challenges, targets, leaderboards and competitions, all of which are finely tuned to your child's optimum requirements by a process of constantly measuring and monitoring performance and progress.
Since Sheineez and Philip Barber founded FunTyper Ltd and its parent company, FunTech Development Ltd in 1996 they have built a strong reputation for developing innovative teaching techniques using the modern technologies leading to the company being featured on both the BBC and Channel 4.
FunTech Mission: Through education foster every child's confidence and sense of achievement

FunTyper embraces the essence of modern day gaming and has translated its captivating nature into a proactive learning tool, providing a positive influence on your child's ability to learn, achieve and succeed later on in life.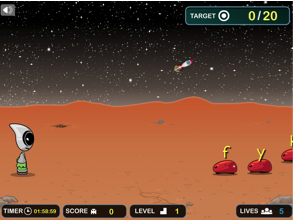 The wonderful aspect of FunTyper is that it works for everyone - kids, teenagers, adults, with or without educational requirements such dyslexia or dyspraxia. Every player will experience a game environment that is always just right for them, maximising their enjoyment and progress. Let's face it, if something is too hard it becomes an uphill battle, if it's too easy we lose interest, so...
FunTyper is never too easy
FunTyper is never too hard
FunTyper is just right!
Question: Why do you think that FunTyper appeals to both boys and girls?
Answers: Over the 16 years that I have been teaching youngsters, a common theme, speaking in extremely broad terms, is given the right environment, girls can be extremely focused about achieving top spot outrunning their counterparts; whilst boys love a thrill of experiencing something new, both of these experiences form a couple of the keystones to FunTyper. (Sheineez Barber)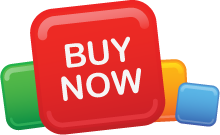 FunTyper Fits Your Schedule
Login for as little as 20 minutes per week... Though we think your child will want to do more!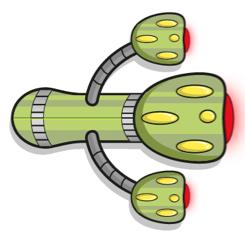 FunTyper is a flexible system. We recognise that family and school schedules are subject to change and time is always at a premium. Because FunTyper is a personalised account based system, each time your child logs in their first challenge will be a warm-up game before continuing with the main FunTyper gameplay arena.
FunTyper constantly measures each player's performance and progress, adapting its gameplay to fit their ability, which is why we are so confident that every player will achieve outstanding results, including those with more acute special needs.
Because FunTyper is built around a system of games and individual target driven challenges, you are easily able to fit it around you and your child's schedule. Your child can login for as little as 20 minutes a week or 20 minutes five times a week; although it's obvious to say that the latter will progress faster. However, both will progress through the system and gain the vital skill of touch typing.
However, we suspect that FunTyper's compelling gameplay will drive your child to return time and time again.